The best surfer out there

is the one having the most fun
Our school is small, innovative and highly professional.
Our instructors, thanks to years of experience, have studied a teaching system divided by 4 levels able to help any surfer to quickly and effectively improve their technique and style. As passionate surfers they know the Ericeira World Surfing Reserve perfectly and they will choose every day the best spots and timetables for the lessons.
Whether you are an absolute beginner or an expert surfer, among our offers you'll find the right pack for you!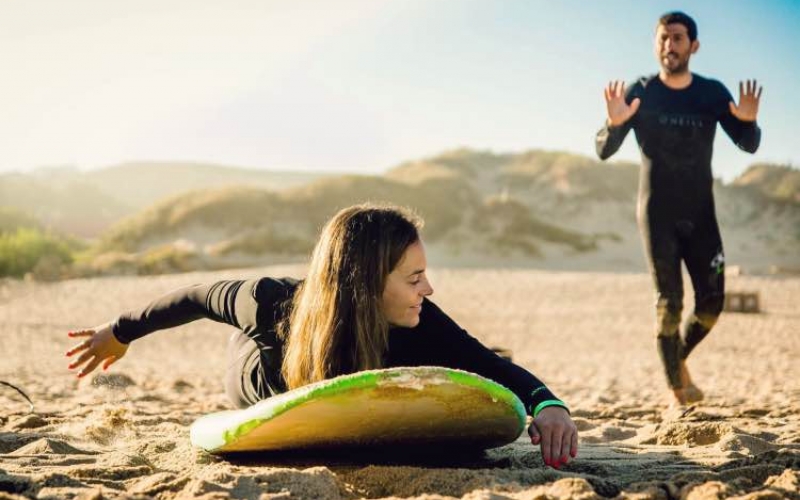 LEVEL 1
Suitable for absolute beginners or for those who want to go through the fundamentals one more time. You can expect to learn the basics of surfing and to be able to catch white water waves.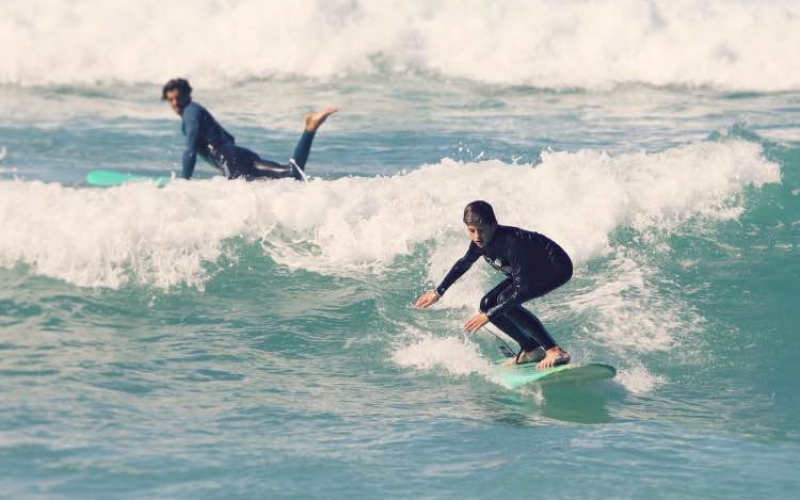 LEVEL 2
Suitable for beginner surfers who can catch and ride white water waves on their own on a regular basis. You can expect to learn how to catch left and right green waves and how to reach the line up.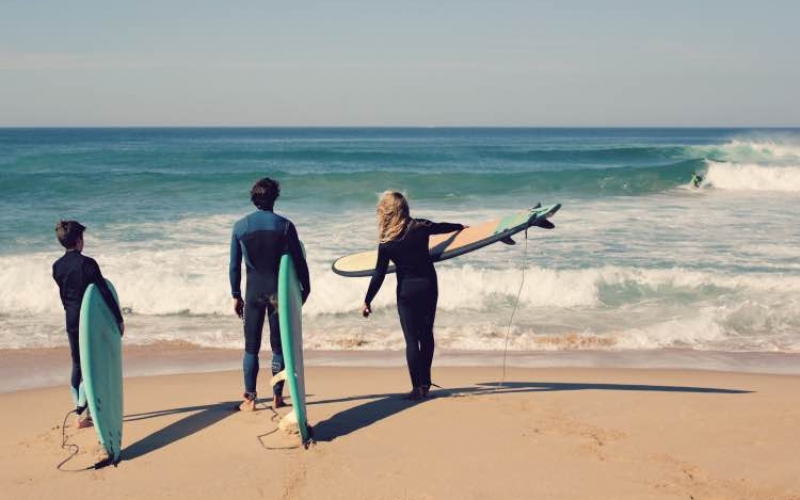 LEVEL 3
Suitable for intermediate surfers who can catch and ride green waves on their own. You can expect to learn how to perform bottom turn, cutback and trimming and to improve your knowledge on spot analysis and wave reading.
*Level 4 – Coaching*

School is not only for beginners!

Our coaching service is designed to improve

and refine your surfing technique
Coaching is the highest level of our school, suitable for those intermediate and advanced surfers who want to improve their performances in the water and receive technical advices and feedbacks on their surfing style. The instructors will use video footage to identify and analyze with you the mistakes made in the water and what it is needed to be improved.
Intermediate surfers can expect to improve basic maneuvers and learn how to perform top turns.
The advanced ones can expect to get more power in the maneuvers and learn how to set up for a barrel or do different types of aerials.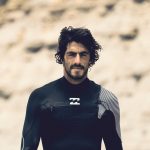 Roberto Alves
Surfer since childhood, he grew up on the coast around Ericeira.
Instructor since 2010 graduated by the FPS (Portuguese Surfing Association) and ISA (International Surf Association)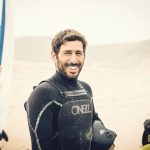 Carlo Sanneris
Surfer since 14 years old, started surfing in Sardinia (Italy) and then moved to the ocean looking for more powerful and consistent waves. He has been teaching surfing for 10 years. Graduated by FPS (Portuguese Surfing Association)
*Photoshooting*

Our photographer offers
his knowledge of Ericeira spots
and his professional expertise
for individual and group shoots.

ADDRESS
Praceta dos Sete Moios 11
Baleia 2655-128 Ericeira
Portugal
©mokasurfhouse 2018